Casa De Oro was born more than ten years ago when our owner, Salvador Lape, bought part of a business while in town visiting his brother. He uprooted his entire life in Seattle to bring authentic Mexican food to Perry and met his wife as business was booming.

This family business owned by a first generation immigrant knows how important authenticity is, which is why we serve only the best Mexican cuisine. We offer a selection of shaken margaritas made with real limes that will ensure a fun night out. Our facility is clean and run by an experienced staff dedicated to enhancing the customer experience. We love welcoming new customers, and welcoming back our faithful regulars.

Here at Casa De Oro, we host private parties, special events, and more in our private party room. We pride ourselves on excellent customer service and will do everything we can to customize your event to your liking. Our staff will easily guide you through the menu and make the experience so memorable that you're sure to become a recurring customer.

We look forward to providing great food and great service to the wonderful people of Dallas and Polk counties for many years to come. Stop by and sample one of our authentic Mexican dishes today.

If you'd like to book a reservation or have any questions about our services, give Casa De Oro a call at (515) 465-8808.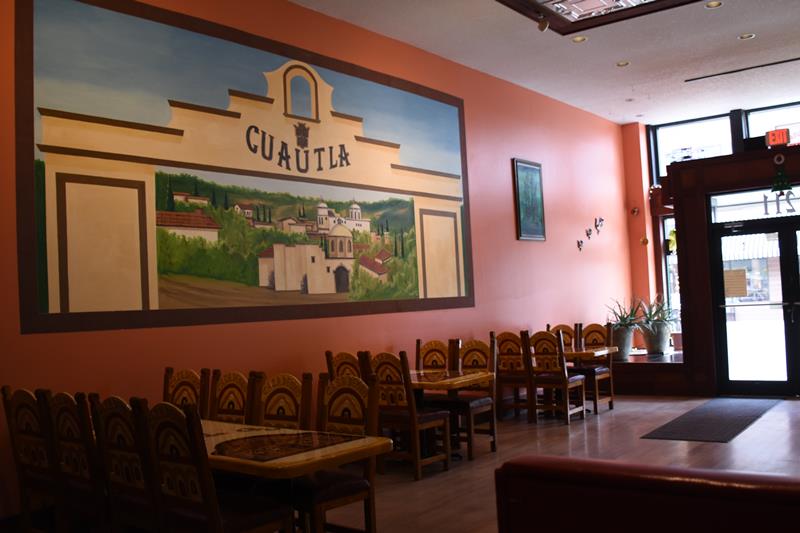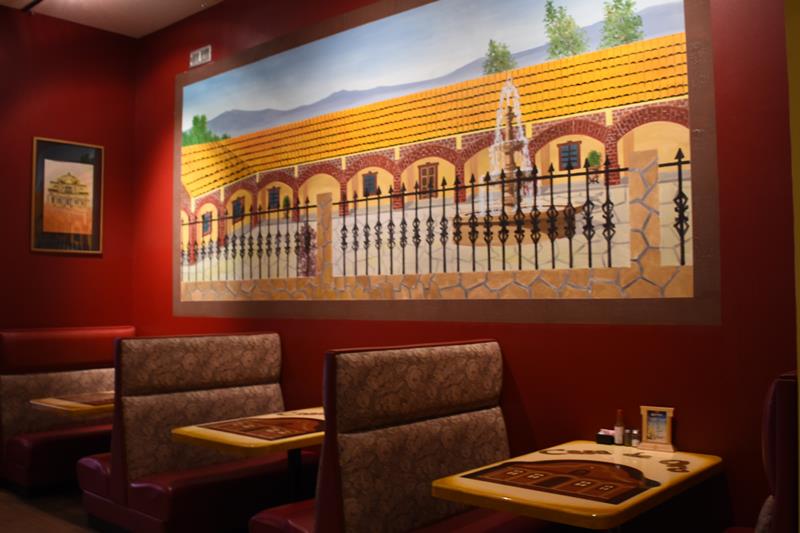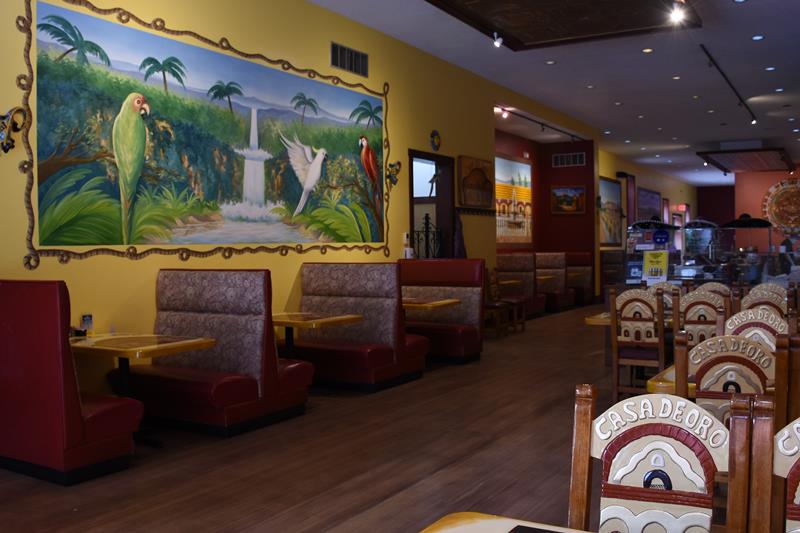 Areas Served:
Des Moines, IA Ankeny, IA West Des Moines, IA Dallas County, IA Adel, IA Granger, IA Polk County, IA Perry, IA